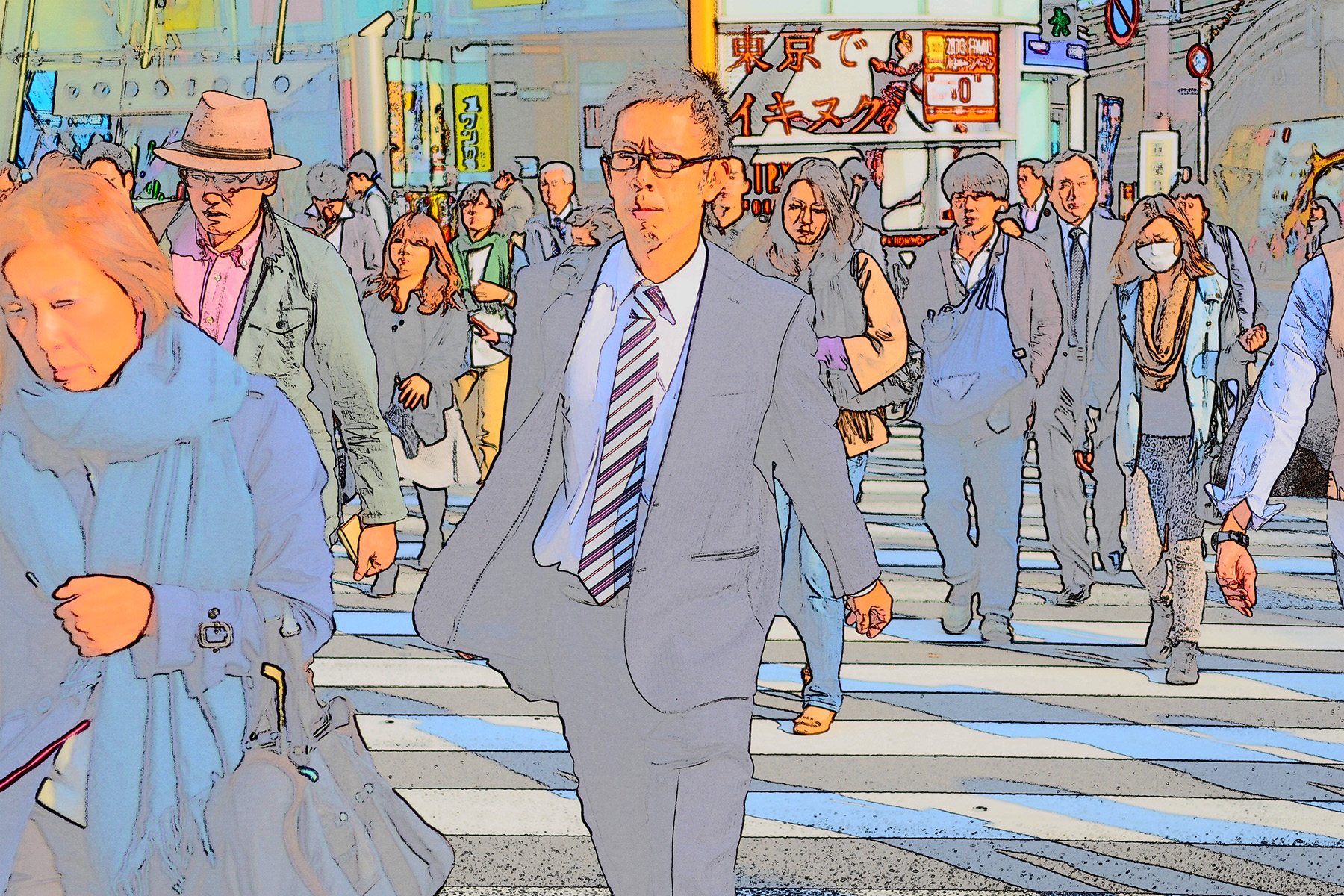 Tokyo: Back to the Future
Cartoons and animations are used ubiquitously in Japan. With this in mind, I decided to create anime-like digital memories during a 2013 vacation to Tokyo. In this photo, colorful and brightly-lit electronic signs attract potential customers in Tokyo's Shinjuku neighborhood.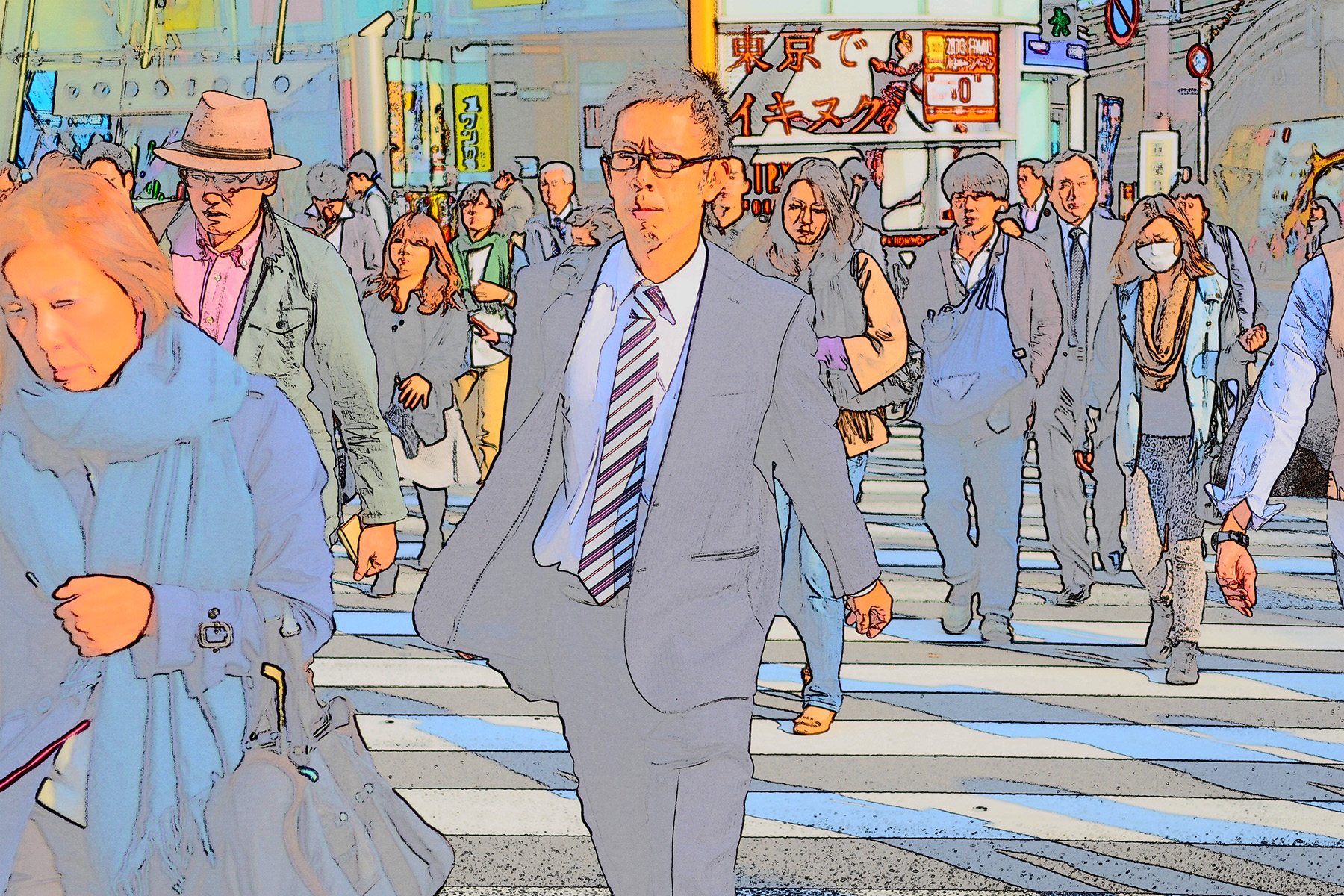 A sea of black-suited office workers depart Tokyo's bustling Shinjuku JR Train Station, which transports more than 3.5 million commuters per day.
Tokyo is a city full of fascinating juxtapositions. Here, two women are adorned in traditional kimonos while using a smartphone.
Shinjuku is also known as Tokyo's skyscraper district.
Visitors enter Meiji Shrine in Tokyo's Shibuya neighborhood. Opened in 1920, the Shinto shrine was created for the Emperor Meiji and his wife, Empress Shoken.
Rows of sake barrels are displayed at the Meiji Shrine. The sake barrels, called kazaridaru in Japanese, are used as a symbol of bringing Shinto gods and people together.
Pedestrians enter and exit the iconic and historic Harajuku JR train station. It was built in 1906.
The Harajuku Station is named after the popular Tokyo neighborhood best known for its trend-setting fashion and youth culture.
A playful mural in Harajuku.
Octopus for sale at Tokyo's famous Tsukiji Fish Market.
Tsukiji is sprawling, containing about 900 wholesale seafood vendors. The most popular catch is tuna, which can sometimes fetch a price exceeding $100,000.
Tuna and other seafood finds its way into Tokyo's rich food culture. The city boasts more than 160,000 restaurants, and has more than 200 eateries with a Michelin star rating.